You can easily display Salesforce records in Elementor pages and also send form information using the Sawfish plugin.
Elementor is a very popular website builder with tons of components for every type of layout. These steps show how you can combine it with Salesforce.
Firstly, you would need to connect Salesforce with your WordPress website using the Sawfish. Download and follow the installation steps here. You can now display Salesforce records and connect forms using shortcodes!
Now, in the Page editor select 'Edit with Elementor'.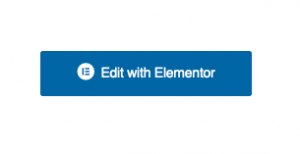 This takes you to the Elementor interface.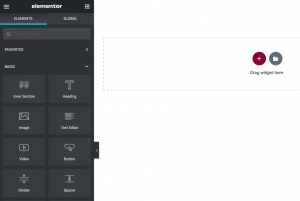 Select the Shortcode option.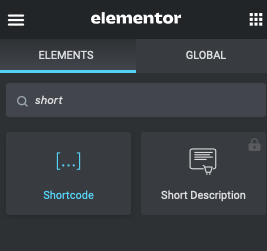 Enter the shortcode you would like, click Preview or Publish to view the result!